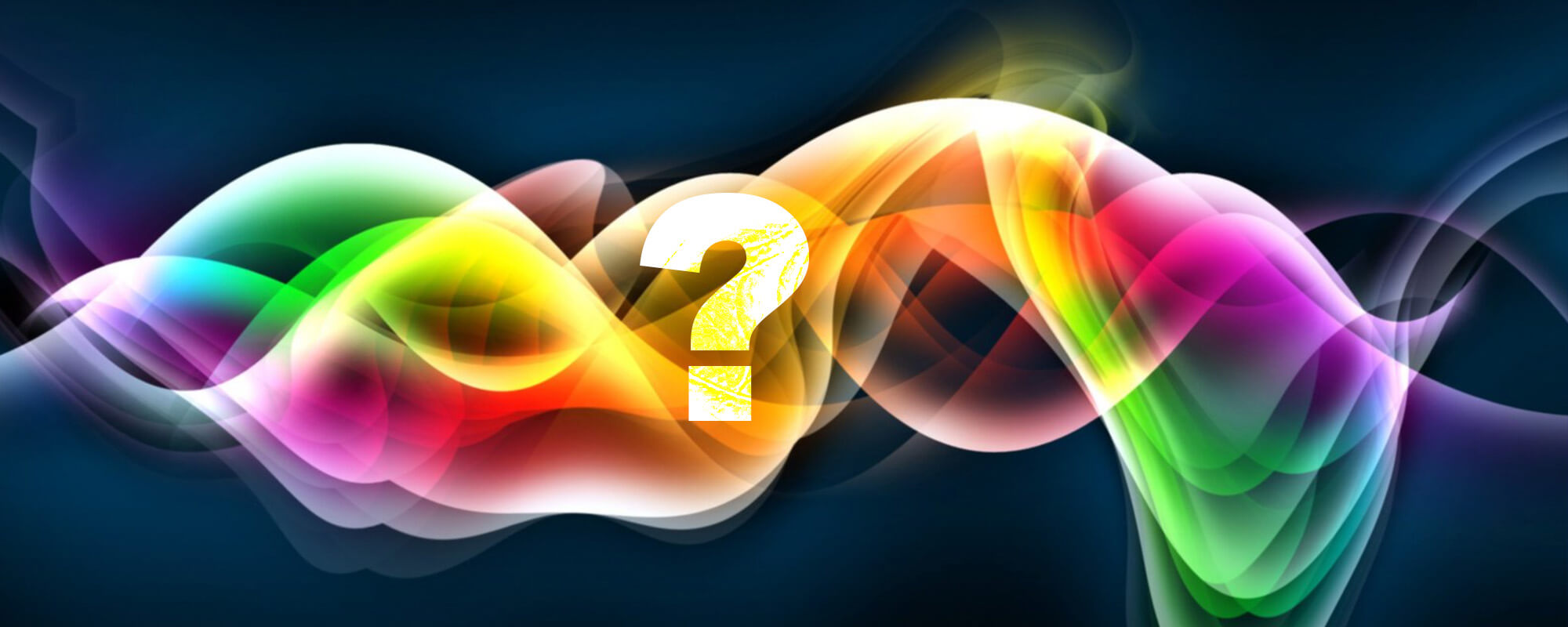 WHY CHOOSE AN ALTERNATIVE CANCER PROGRAM?
Our alternative 3E – Program is based on what people have actually done to survive cancer. We have learned from them and have incorporated this knowledge into our 3E program. Treating cancer with alternative strategies and without chemotherapy has become a possibility for an ever-increasing number of people.
After more than nineteen years of analyzing these studies, we have come to the very obvious conclusion that an alternative cancer strategy can produce unbelievably successful results, and often without the dramatic side effects of the medical profession's treatment.
FIVE THINGS THAT MAKE THE 3E PROGRAM SO UNIQUE AND SO EFFECTIVE: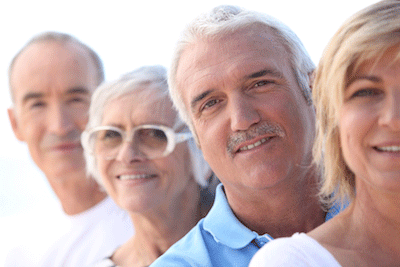 1. THE CONVENTIONAL MEDICAL PROFESSION'S RESULTS ARE NOT VERY GOOD WHEN IT COMES TO ILLNESSES SUCH AS CANCER
It is not we who have reached this conclusion, but many scientists, who have conducted studies in relation to the effectiveness of treatment programs. Here are a few quotes:
"As far as survival rates go in cases of metastasized carcinomas of the bowel, breast lungs and prostate, we have not made any progress in the last 25 years". Epidemiologist Dieter Hoelzel of the Grosshadern Klinic at Munich University.
"Chemotherapy develops cancer, instead of fighting it." This is the conclusion of a study of Fred Hutchinson, Institute for the Development of Cancer Therapy.
"Cancer treatment can develop metastases – damage of the tumour blood vessels with medication makes the conditions right for the spread of cancer cells," writes Wissenschaft-aktuell.de
"In the field of oncology, we have had many years of disastrous treatment results. We have treated patients with chemical weapons for many years and the said chemotherapy which has not reached its tumour cell target has instead polluted the body. The progress has been negligible." Mr. Pfundner, managing director of Roche Germany (worldwide market leader for cancer medication) in an interview with the newspaper 'Die Welt'.
The renamed newspaper Clinical Oncology reports in 2004 on the work of three Australian professors, who have evaluated the data of clinical studies involving chemotherapy in the last 20 years in Australia (72,964 patients) and in the USA (154,971). The conclusion was very sobering -only 2.3% of the patients in Australia and only 2.1% of the patients in the USA benefitted from chemotherapy when a five year survival period was taken into account.
"Studies which can indicate that the patient has a greater chance of survival through chemotherapy have not been carried out. In the case of all chemotherapy studies, new cell poisoning was merely compared with old." Epidemiologist Ulrich Abel from the Cancer Research Centre in Heidelberg.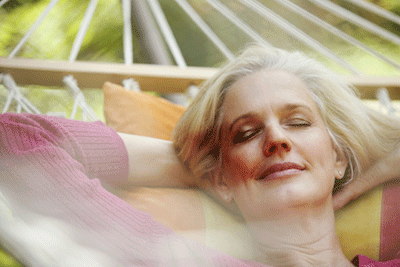 2. TUMORS DESTROYED – CANCER RESOLVED?
Cancer is multifaceted. It cannot simply be reduced to a gene or cell level. Mankind as a whole has cancer and this approach helps us find the true causes of cancer.
Not only what we do, but also what we think and feel (stress, negative emotions, traumatic events, helplessness, etc.) influence our bodies and in particular our immune system. The same goes for positive emotions and feelings such as love, trust, hope, enjoyment of life and happiness.
As part of our program, you will learn two important things: putting a stop to negative emotion and making a conscious effort to promote energizing emotions. We also work with the 'U' concept, which involves addressing the three most important questions relating to cancer. All of these will be answered during the course of the four-week 3E program.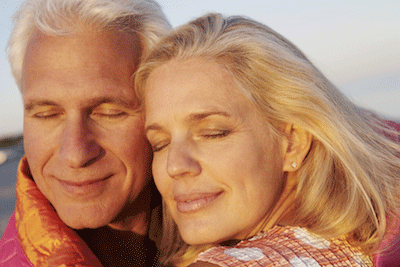 3. THE DEVELOPMENT AND STRENGTHENING OF YOUR OWN SELF-HEALING POWERS
In our 3E program, we look at actively developing your body (your immune system and your detox instruments). You will learn and gain practical experience at our Centre, which you can use (both in the centre and on your own back at home) to prevent your body from being polluted and poisoned. You will discover measures to give yourself new strength and energy.
The most important cornerstones of the 3E program are:
Take time out in a positive environment
Build up energy, quality of life and trust
Resolve possible traumatic experiences which can leave you emotionally burdened.
Strict and original oil-protein diet according to Dr. Johanna Budwig (we are the only Centre in the world which offers this)
Proven and simple detox measures
Immune system stabilization
Increase cell electrical potential
Reduction of stress and destruction of negative emotions (eg. anger, fear …)
Optional: Infusions to boost energy
Colonic irrigation sessions
To create a new understanding of what cancer is
Unique mental techniques to support the body's self-healing abilities
Meditation and spiritual work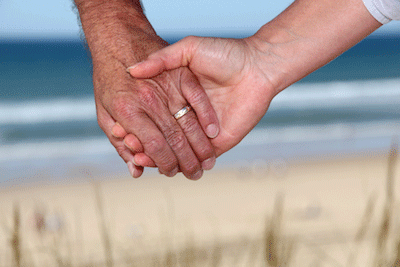 4. NEVER GIVE UP – WE HAVE A COMPLETELY UNIQUE KNOWLEDGE ABOUT ALTERNATIVE CANCER PROGRAMS
We have a completely unique knowledge about alternative cancer programs. It comes from our own experiences with those who have participated in our 3E program in the last few years (and we happily send you upon request the details of the program) and also from the testimonies of thousands of cancer sufferers, who have survived cancer often in a very late stage.
From these testimonies, we can clearly see the value of nutrition and detox.
In our 3E centre one big focus is on researching the causes, based on the pathogenesis (the origin of health).
Cancer is an extremely complex event. Many cancer patients are not aware of this because they still believe that doctors know how cancer arises. However, when three different doctors have suggested three different types of treatment it becomes clear that Oncology is not a science, but a doctrine of experiences.
From the testimonies of so many patients who have survived cancer (often in a late stage) we have gained an unbelievably large amount of knowledge, unfortunately not from a university, which we can pass on to you.
Probably the most important knowledge is that tumours play an even greater role than previously thought in the interference of the body's regulating mechanisms. It is interesting to hear reports asserting that patients should leave the environment in which they became ill. In other words, get out of the surroundings that made you ill and enter a healing place.
It is just such a 'healing place' that we offer here at the 3E Centre.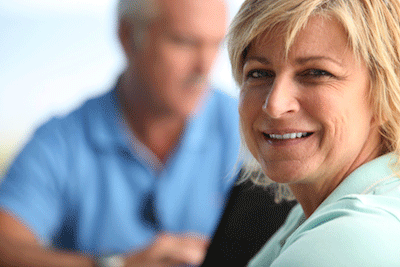 5. TO LEARN TO TRUST YOUR OWN BODY'S MECHANISMS AGAIN
Many cancer sufferers simply lose all faith in their own bodies, especially when they hear the facts about cancer and the associated statistics and probable outcomes. Statistical probabilities are only estimates, however, and they are certainly not the reality for all those who hear them.
We do not put our emphasis on probabilities, but support our guests in achieving something far more important and effective such as the rebuilding of trust in your own body.
Our body system is perfect in its basic form; a system which is able to both create and destroy tumours. Our bodies can do this particularly when we support them with nutrition and detoxification.
However, it is important to get to know your own spirit, which can not only help us but can also stand in our way because of constant worrying or a lack of calm.
TO FIND OUT IF AND HOW YOU WOULD BENEFIT FROM THE 3E-PROGRAM PLEASE CALL US ON +49 7151 9813-0