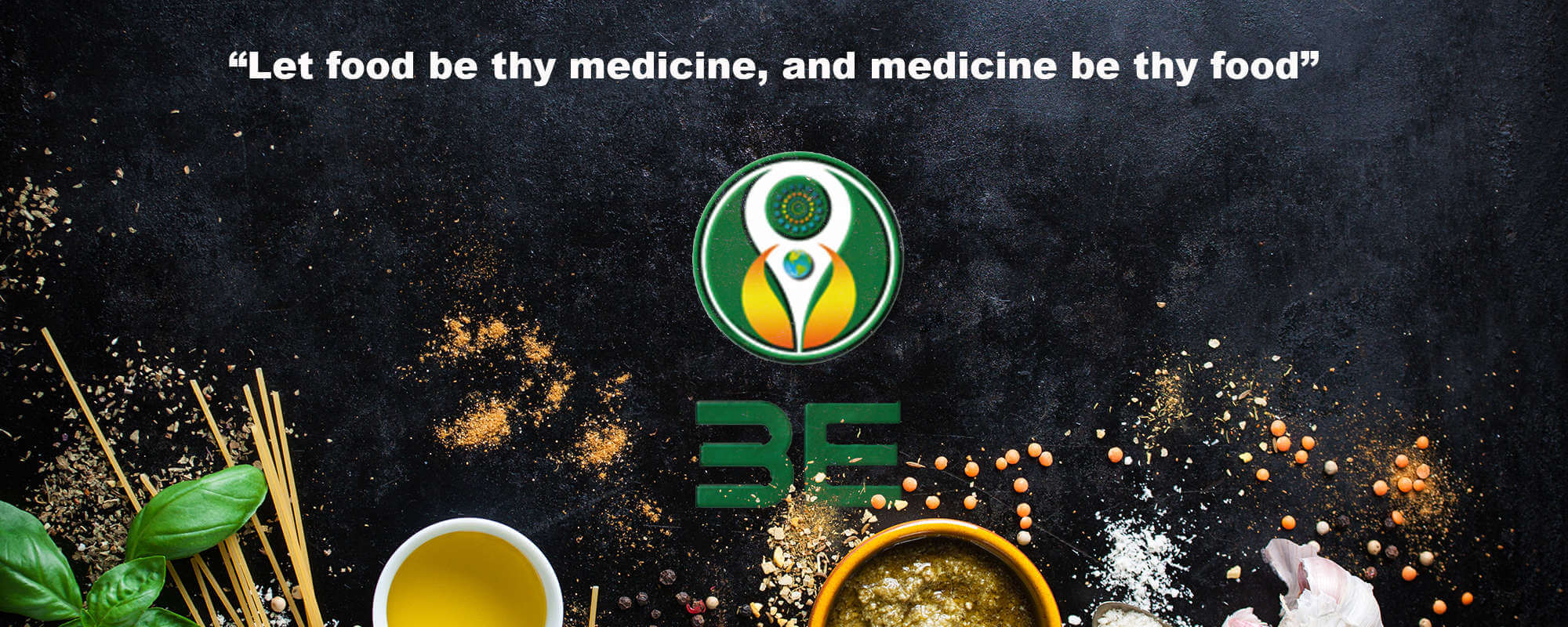 For 20 years Lothar Hirneise has been traveling throughout the world looking for the most successful cancer therapies, and he has been explaining to people that there is much more available than just chemotherapy and irradiation. Recognized internationally as Europe's leading specialist in this area, he describes the results of his years of research here in our centre. The 3E program is based on the analysis of case histories of thousands of people who have survived late stage cancer. Now you can learn why so many people die of cancer, and why so many others do not. We can help you to find your own way to cure cancer through the 3E program.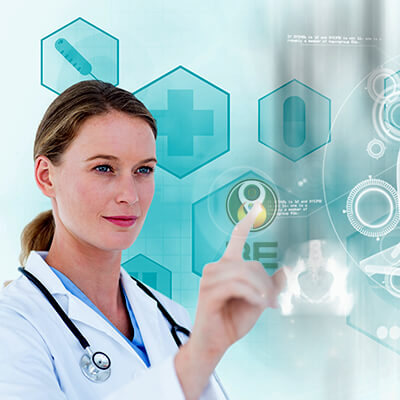 Our alternative 3E – Program is based on what people have actually done to survive cancer.
HERE IS WHAT SOME OF OUR GUESTS, WHO HAVE ATTENDED OUR 3E-PROGRAMME
Hear more from people who attended our 3E-PROGRAMME
OUR 3E-CENTRE IS ONE OF THE TOP 13 ALTERNATIVE CANCER CLINICS IN GERMANY!
READ ANDREW SCHOLBERG'S BOOK "GERMAN CANCER BREAKTHROUGH – A GUIDE TO TOP CLINICS" 3RD EDITION
Lothar Hirneise and his colleague Klaus Pertl co-founded and co-direct one of the most unusual cancer centers in Germany. Neither of them is a physician. What they've created is a unique place for people with cancer – a "seminar house" – that has achieved stunning, extraordinary results for cancer patients who'd been told their condition was "terminal."
To find out the secret of the 3E Center's success, I interviewed Lothar for more than three hours, during which he explained the three essential aspects of his program: (1) the Johanna Budwig anti-cancer eating plan, (2) detoxification, and (3) counseling (mind-body medicine).
Lothar's study proves how foolish it is for any doctor to predict how much time a cancer patient has. Cancer has become the No. 1 fear for many people, as infectious diseases such as TB and smallpox were in past times. That's why many believe a cancer diagnosis means their life is over, and they readily believe a doctor who tells them they should get their affairs in order because they have "three months" or "six months" to live.
Lothar became a close friend and colleague of Dr. Johanna Budwig (1908-2003), who authorized him to promote and teach her anticancer protocol, which includes her famous mixture of flax oil, cottage cheese, and milk. The strict and correct application of the Budwig protocol makes the 3E Center unique. Lothar is firmly convinced that the Budwig protocol is the main reason why he gets such outstanding results for cancer patients.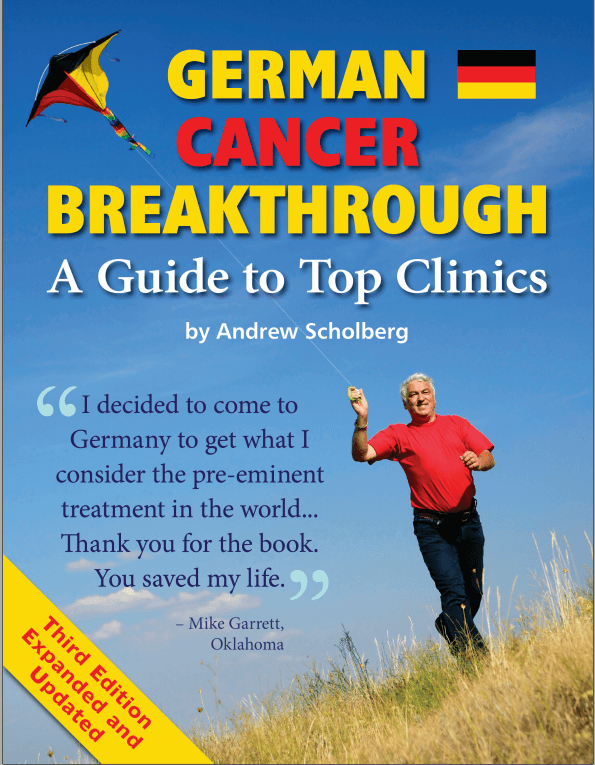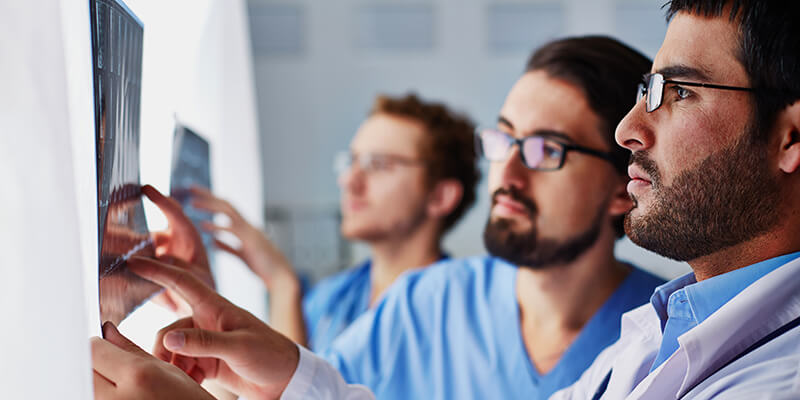 1. DIAGNOSED WITH CANCER – WHAT NEXT?
Perhaps you have just received a cancer diagnosis from your oncologist, which has caused your world to fall apart? Or your oncologist has just told you that despite the most comprehensive treatments you have received, metastases have appeared all over your body? And with all the shocking reports about the ineffectiveness of chemotherapy, radiation and other conventional methods, you are now thinking about other treatment options and are considering alternative cancer therapies?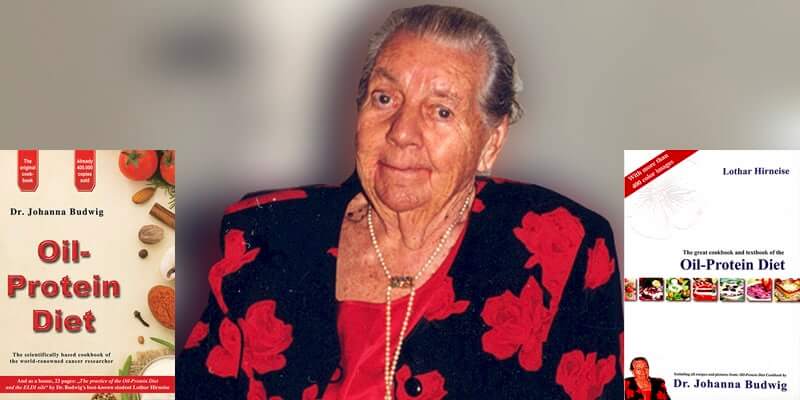 3. HIGHLY EFFECTIVE OIL-PROTEIN DIET
The highly effective Oil-Protein Diet, created by the distinguished scientist Dr. Johanna Budwig, stands alongside other effective detox measures, to form the heart of our program. The final component involves eliminating stressful emotions and building trust and confidence in your own abilities. We work with you in a safe and protected environment to find out the reason for your cancer. At the end of the day, chronic diseases, of which cancer is one, are an indication that something is out of balance in your life. We help to reset that balance with our alternative cancer program, by both addressing the tumor as a symptom and establishing and dealing with the problem at the root cause. It is essential to establish the cause of cancer and address it, to ensure the best results.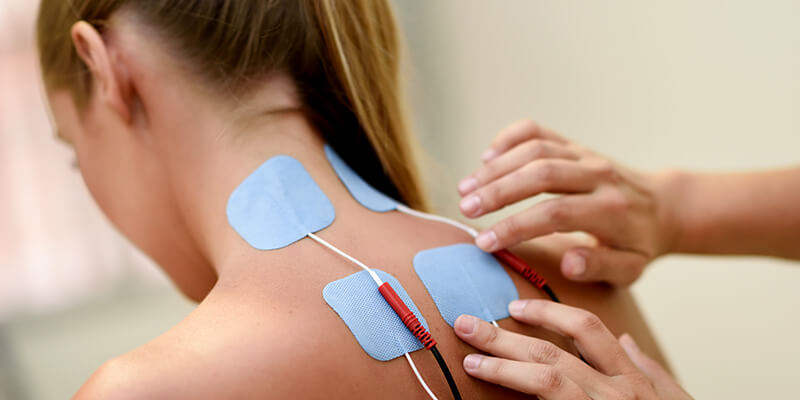 2. ALTERNATIVE CANCER TREATMENT
Under the leadership of Klaus Pertl, our experienced specialist staff work to support our guests in a safe and relaxed atmosphere and work with them to create tailored individual programmes. Internationally renowned cancer researcher and co-founder of 3E, Lothar Hirneise, has been applying effective alternative cancer therapies for many years. The successful work of our centre is based on the knowledge and experience he gathered from all over the world and from studying with Dr. Budwig herself.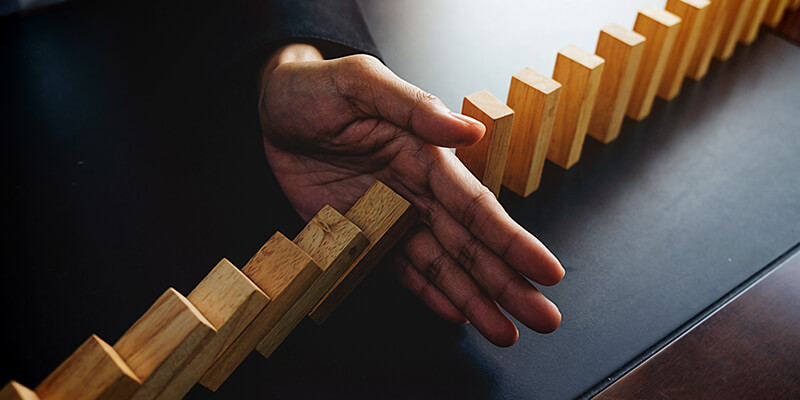 4. FOUR WEEKS 3E PROGRAM
During the four-week program, you will not only learn powerful stress management techniques but also how to remove mental blocks and create an ongoing self-help process. You will develop an individualized life plan which you can put into effect easily and confidently when back home, thus returning feeling energized and empowered.
3E-PROGRAM! LEARNING FROM PEOPLE WHO SURVIVED CANCER
For personal advice about whether the 3E-Centre is for you.