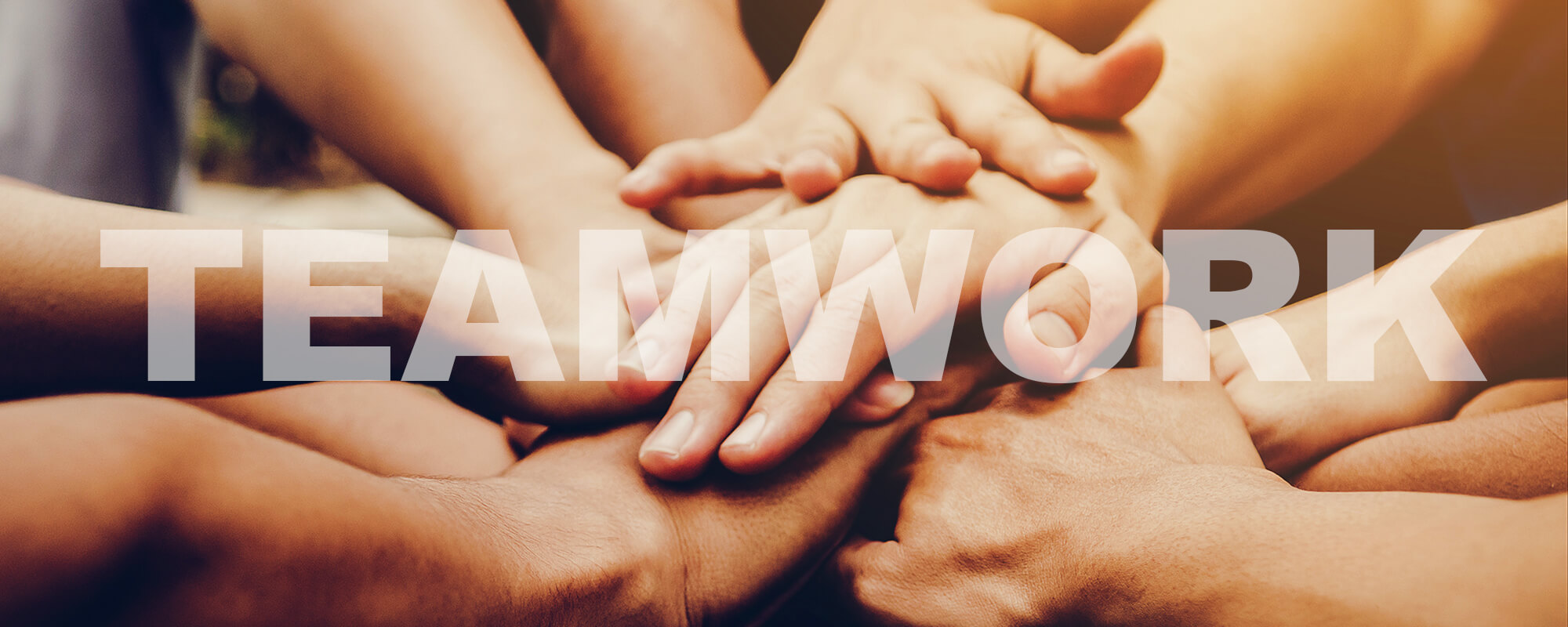 ALTERNATIVE AND HOLISTIC PROGRAM FOR CANCER
It is only by having a strong and experienced team that we can do what we do. All aspects of the 3E program (nutrition, detox and life changes) are carried out by specialists in their individual fields. They have all of the required education and vocational training, as well as many years of experience.
There is, however, one more very important element to add: we are not simply doing a job, we love what we do and it is our life. We are 100% committed to what we do. We are interested in you as a person and we will spend personal time with you, working together on your recovery. Nowhere else will you experience such warmth and kindness where the focus is entirely upon you.
The feedback from participants in our program is incredibly good. We are very proud of this fact.
Our team is divided into 6 areas:
3E-Program
Food
Administration and marketing
Cleaning and maintenance of grounds
Research and development (Lothar Hirneise)
Managing director and mind training (Klaus Pertl)
THIS IS A PHOTO OF OUR TEAM OF THERAPISTS AND OUR KITCHEN STAFF: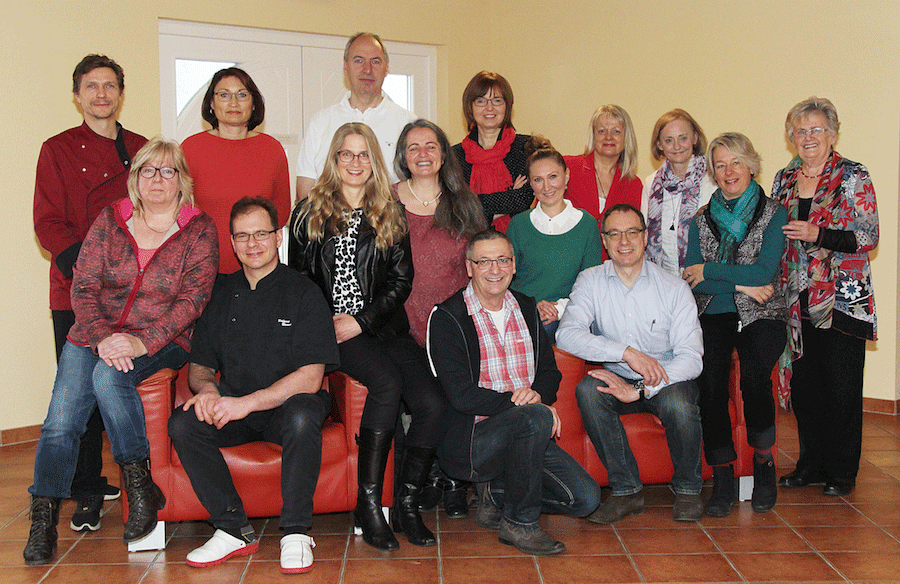 "No-one can perform a symphony on his own, one needs an orchestra to do this."
Halford E Luccock
HERE YOU CAN LEARN MORE ABOUT THE INDIVIDUALS ON OUR TEAM: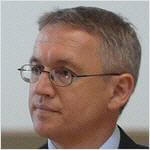 LOTHAR HIRNEISE – CANCER RESEARCHER
All of this started with Lothar and his research work. He is the chairman of the Krebs21 Association, co-founder of the 3E Centre and author of the well-known cancer encyclopedia; Chemotherapy Cures Cancer and the Earth is Flat: an encyclopedia of unconventional cancer treatment. He traveled the world for many years as a cancer researcher, searching for the most successful treatment for the disease. Through his work with Kausanetic and the foundation of the 3E-program, he has become internationally renowned as one of the few experts in the area of holistic cancer treatment.  He spends most of his time traveling, working on research and development, and writing.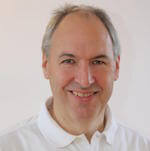 KLAUS PERTL – MANAGING DIRECTOR AND MIND COACH
Klaus Pertl is a board member of Krebs21 and a professional visualization trainer (Mindstore). He is a co-founder of the 3E Centre and his main function at the centre is as manager and facilitator of 'mind techniques'. He has taught more than 10,000 people in the last few years, and his particular strength is his ability to convey complex topics in a simple way.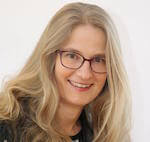 ELKE TEGEL – 3E PROGRAM SUPERVISOR
Elke Tegel is a registered German naturopath, and medically trained director according to the methods of Ralph D Jordan. She is a board member of the Union of European Reflexologists and in addition to this, she is a holistic cancer therapist. She delivers seminars and helps the guests with their medical questions.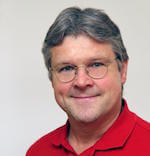 DR. RALF HERTLE – THERAPIST
Dr. Ralf Hertle has a Ph.D. in Biology and doctorate in biochemistry. He carried out a research placement at the National Cancer Centre, NIH Bethesda, USA. He was an assistant lecturer in microbiology at the University of Tuebingen up until 2005. Today he works as a practitioner at his own surgery.
There are many other wonderful people working at our centre, including the many helping hands in the background: our chefs, our service personnel and our colleagues from the administration, who do their utmost to make your stay as pleasant as possible.